change for the better

SEIZE THE DAY. EVERY DAY.
That's DIEMlife as simply as you can put it.
It's about improving the quality of life and the living world around us: whether it's overcoming health obstacles, pushing past personal fitness levels, fundraising for first responders, building a community around a cure for a critical illness, or simply mobilizing family, friends and coworkers in pursuit of a powerful purpose or project.
The DIEMlife platform is continuously growing and evolving with new features to service those needs. DIEMlife is designed to be a holistic hub where anyone, from organizations to individuals or from community to corporate to college members can curate and customize virtually any initiative imaginable with our Quest®-builder toolset.
Here you will find all the resources they need to fundraise, launch events, and mobilize yourself, your people, and even their people!
Our Quests® have already helped hospitals, care centers, colleges, universities, restaurants, companies, community causes, and other collectives make a real difference in their endeavors.

The right Quest® may well be all you'll ever need.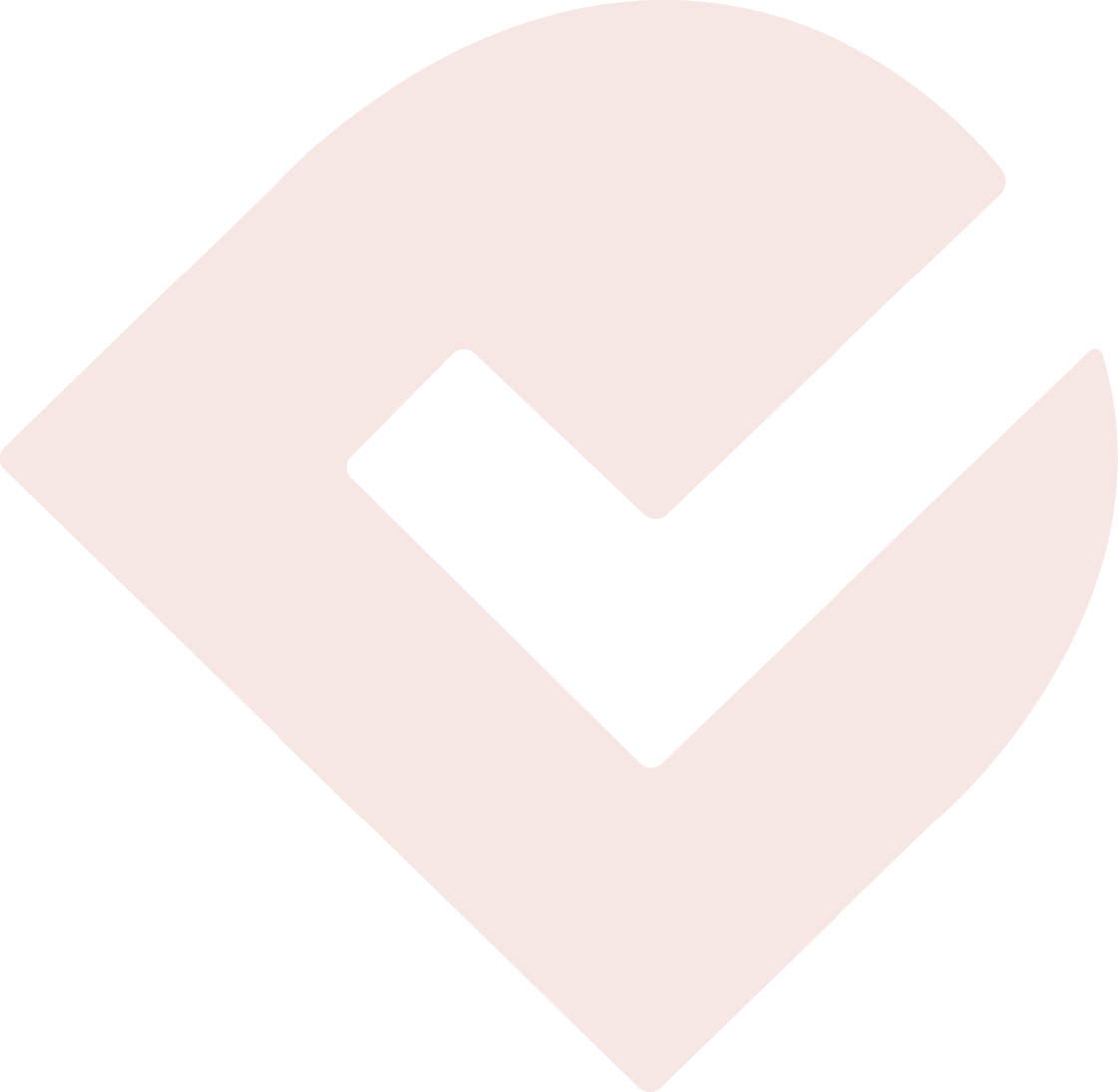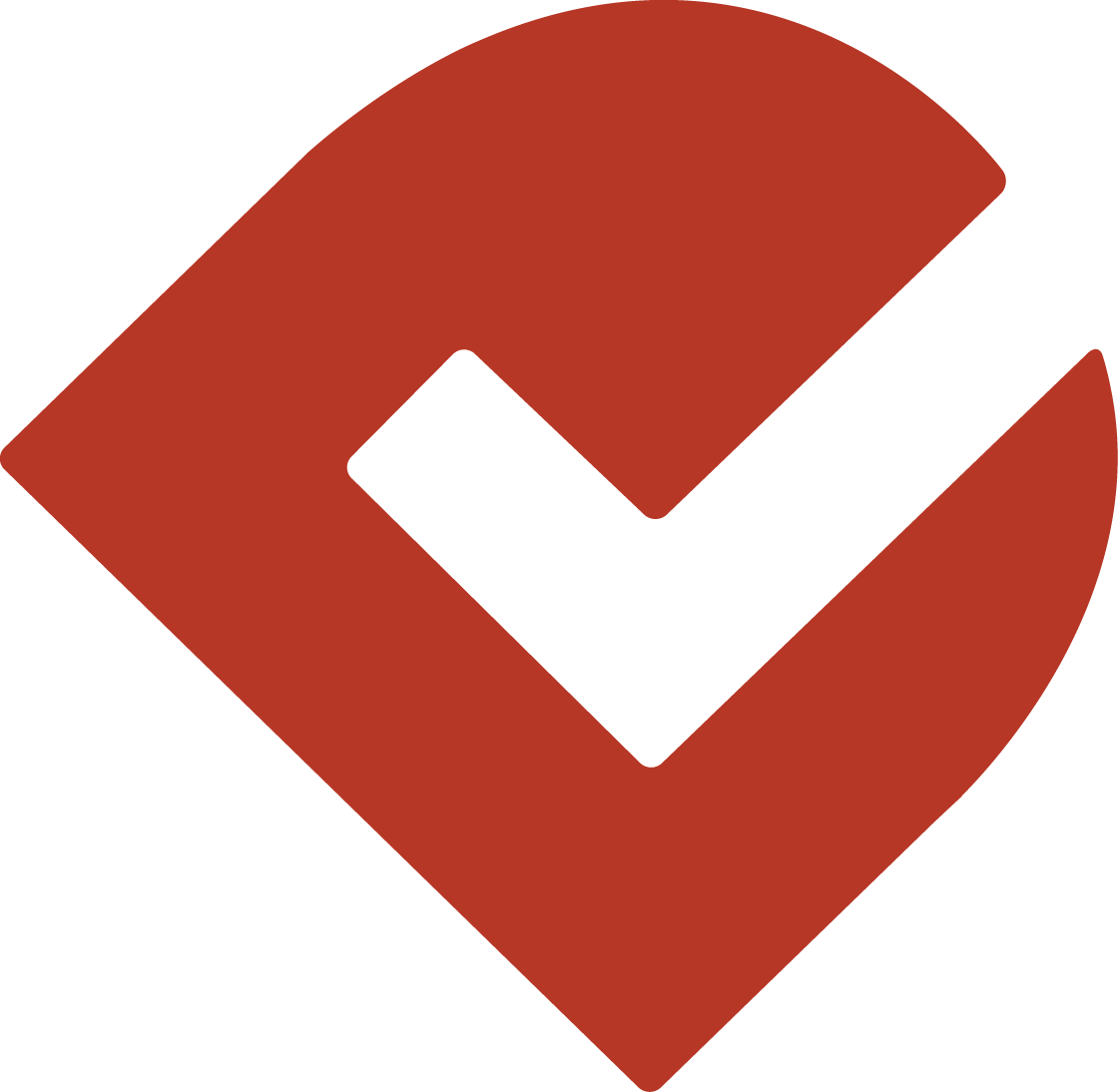 change engagement

CHANGE THE WAY YOU ENGAGE
Both people and organizations struggle to consolidate their fundraising efforts, to launch events and to mobilize people without access to huge budgets and management teams.
Platforms like Facebook, Twitter, Eventbrite, and Instagram each only fulfill part of the crucial tools needed to effectively create and coordinate engaging change campaigns. And conventional project management systems are often prohibitively expensive and inefficient at the same time.
With DIEMlife, simplicity is key to taking our clients from concept to completion.
The platform delivers an easy-to-use, yet comprehensive, toolset which we are committed to making increasingly intuitive to meet the changing demands of clients as well as engagement in general.
We fully appreciate that making it happen takes so much inspired energy and ongoing commitment as it is, that actually managing the change you are trying to effect should be as easy as possible. And cost-effective.
We're in the business of making making it happen happen, so we know what it takes. Especially now that we're expanding the platform to support a Mega-Quest® framework.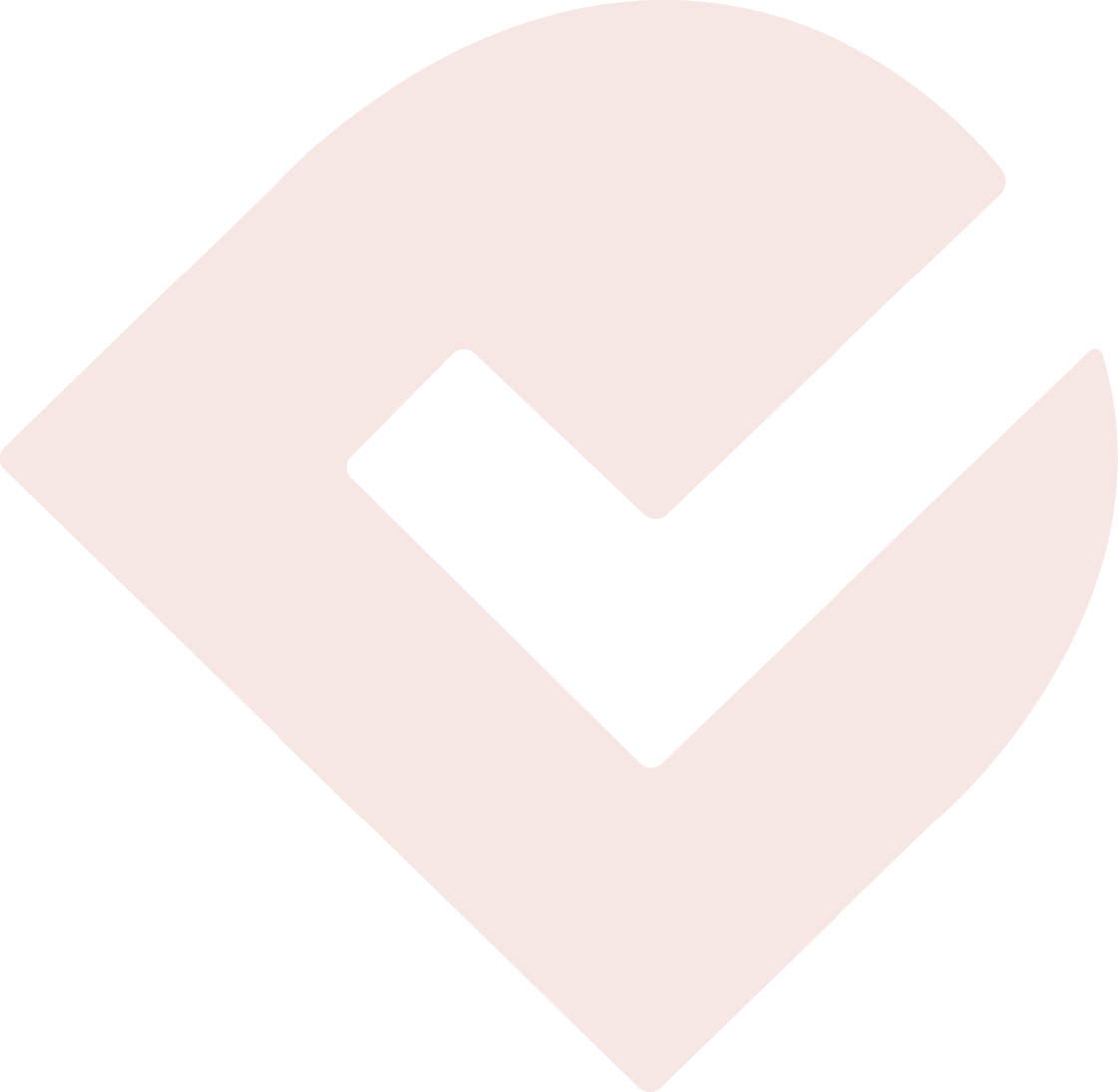 full-circle functionality with DIEM.life

ALL THE QUEST TOOLS YOU COULD WANT



Individual / Team Quests

Campaign Builder

Goals & Milestones

Privacy Controls

Custom Tasks
Social Login Integration

Personal Profiles

Team Profiles

Community Management
Event Management

Leaderboards

Maps & Itineraries

Social Messaging Platform

Member Surveys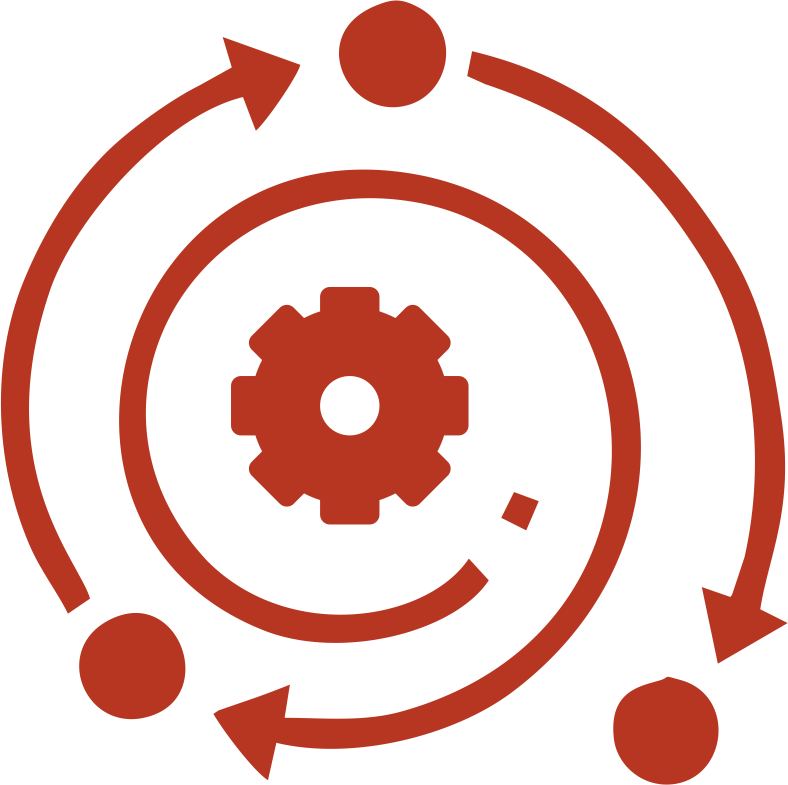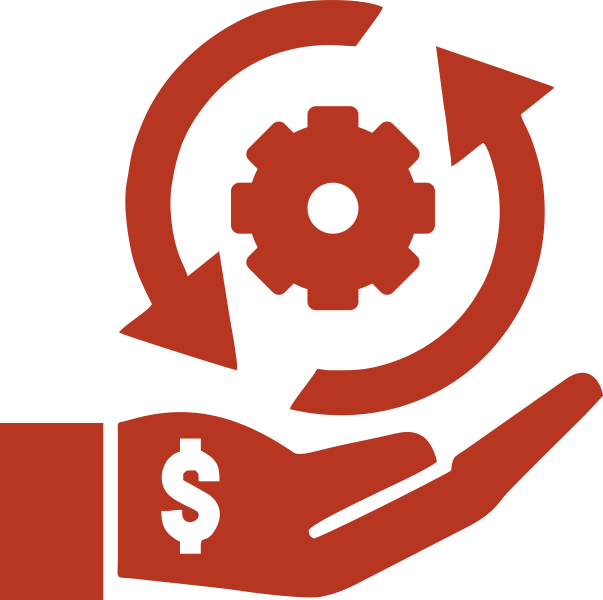 Team Fundraising

Event Ticketing

Flexible Payouts

Donor Reporting

Discount/Referral Codes
Bespoke Landing Pages
Bespoke Activity Reports
Mobile Push Notifications
Email Management Services
Workflow Management
Member Messaging

Social Media Integration

Activity reports



Data visualization



Managed members per month
Attachment space per Quest
Web, desktop, iOS, and Android apps








Fundraising (Individual + Teams)

















Data visualization reports







Priority support response



99.99% guaranteed uptime SLA



Dedicated Customer Success Manager



Custom Feature Implementation

Copyright © 2021. All rights reserved.