 change your community

CHANGE THE WAY YOU CHANGE YOUR COMMUNITY
If it's important to you, it's important to our community.
Whatever you hope to achieve, your dreams are welcome here, and fellow members are ready to provide advice, encouragement, and congratulations when you need them. We make it happen. Together.
DIEMlife succeeds because of our people. Because, in one way or another, we're all family.
Hi. We're Yoo-Sun Park and Timothy Midgley. We met by chance in 2013, both wanting something different, wanting change.
As partners in search of more, we found the perfect dynamic.
With Tim's imagination and sheer determination balanced by Yoo-Sun's artistic precision and discipline, our desire to connect people, places, and things for the better soon sparked an idea.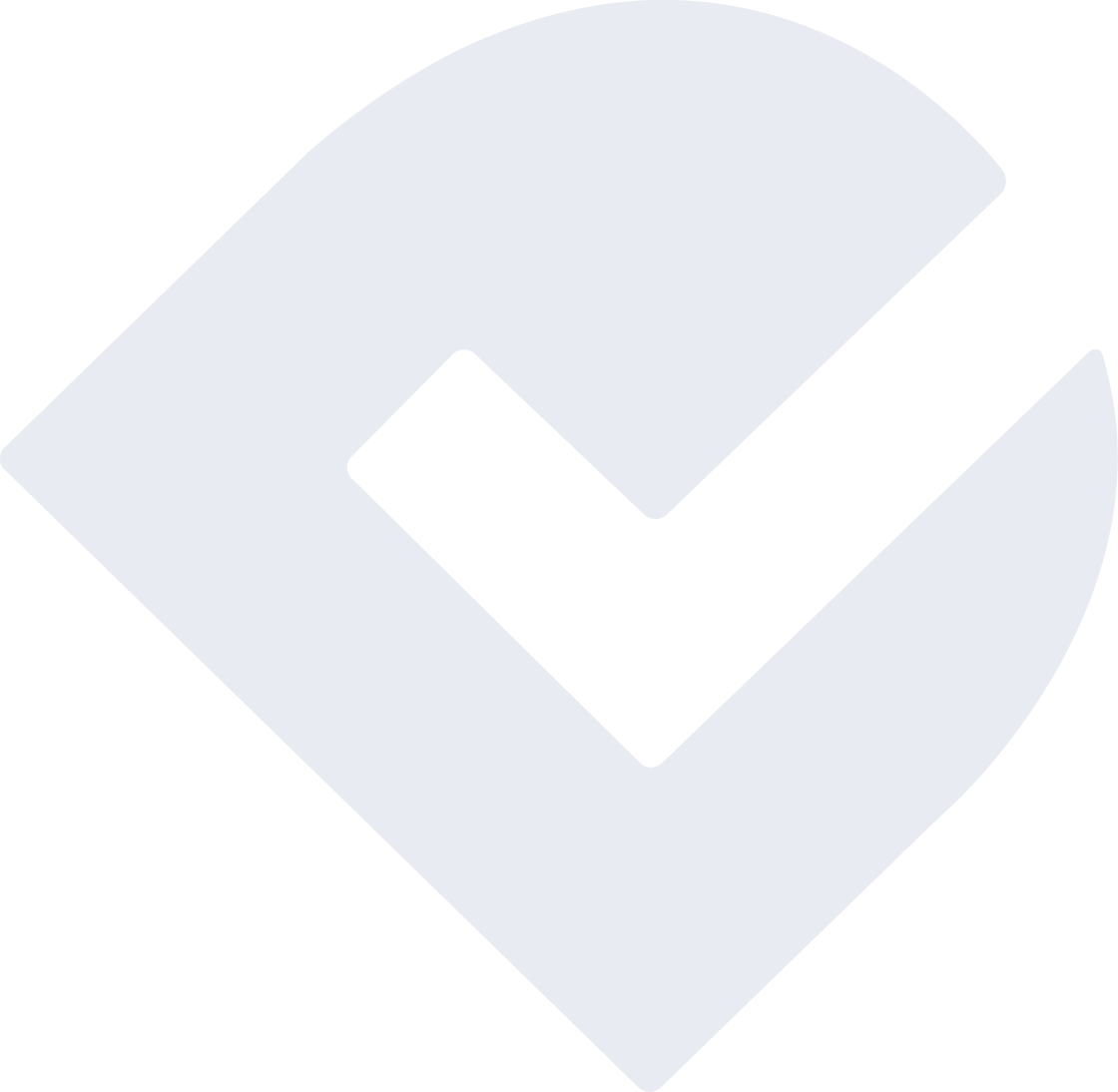 So, we decided to make it happen.


Tim left his successful career to consult and motivate start-ups and small businesses, while Yoo-Sun translated her Juilliard degree into her new role as a much sought-after movement coach.
And we started out on the greatest Quest of our lives.


Since then we have poured every available moment of every day and every spare ounce of energy into making DIEMlife a reality.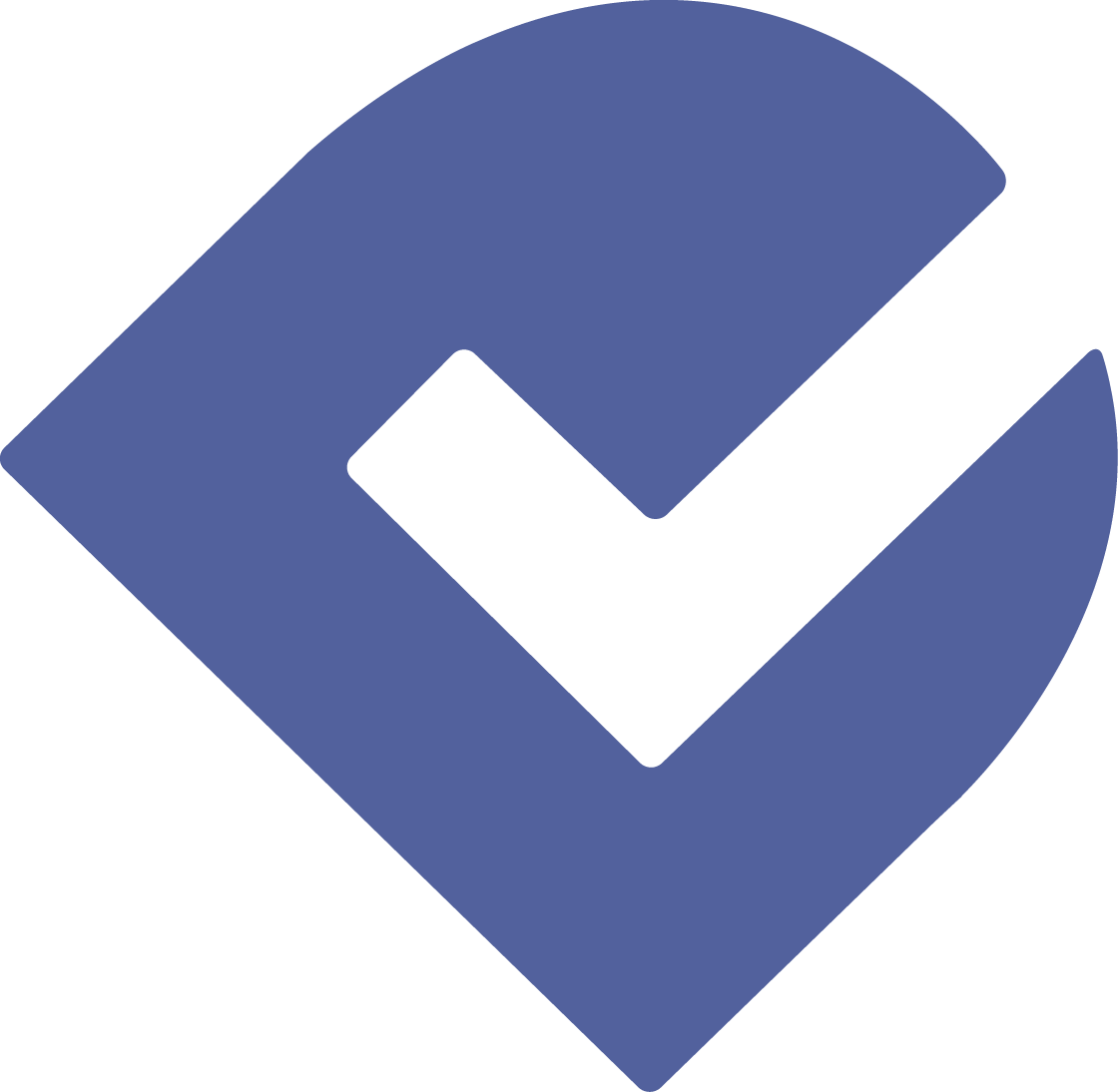 change yourself

CHANGE THE WAY YOU CHANGE YOURSELF
Our story began shortly after meeting.
Tim's dad had recently passed away and his mom was beginning to seriously struggle with her mobility, her mental health, and her overall wellness.
What she needed most was the active support of a group of people who were invested in her well-being.
What started as a family challenge of our own – getting mom back on her feet and back in her groove – soon grew into a public platform for creating online communities that help people meet obstacles head-on and achieve their most important ambitions.
Tim's mom became a charter member in 2016 and soon completed her first 5k walk.
And so DIEMlife was born.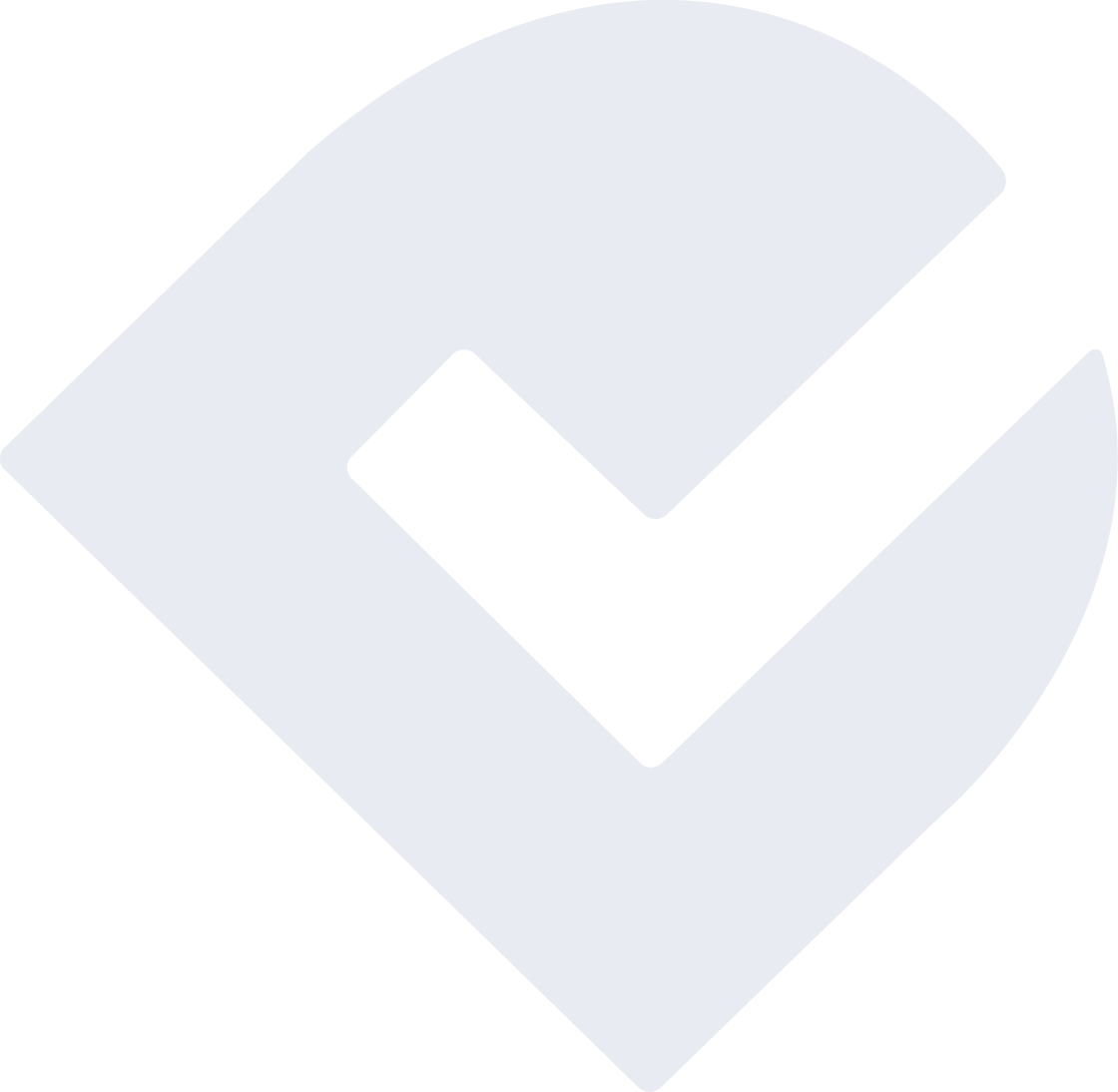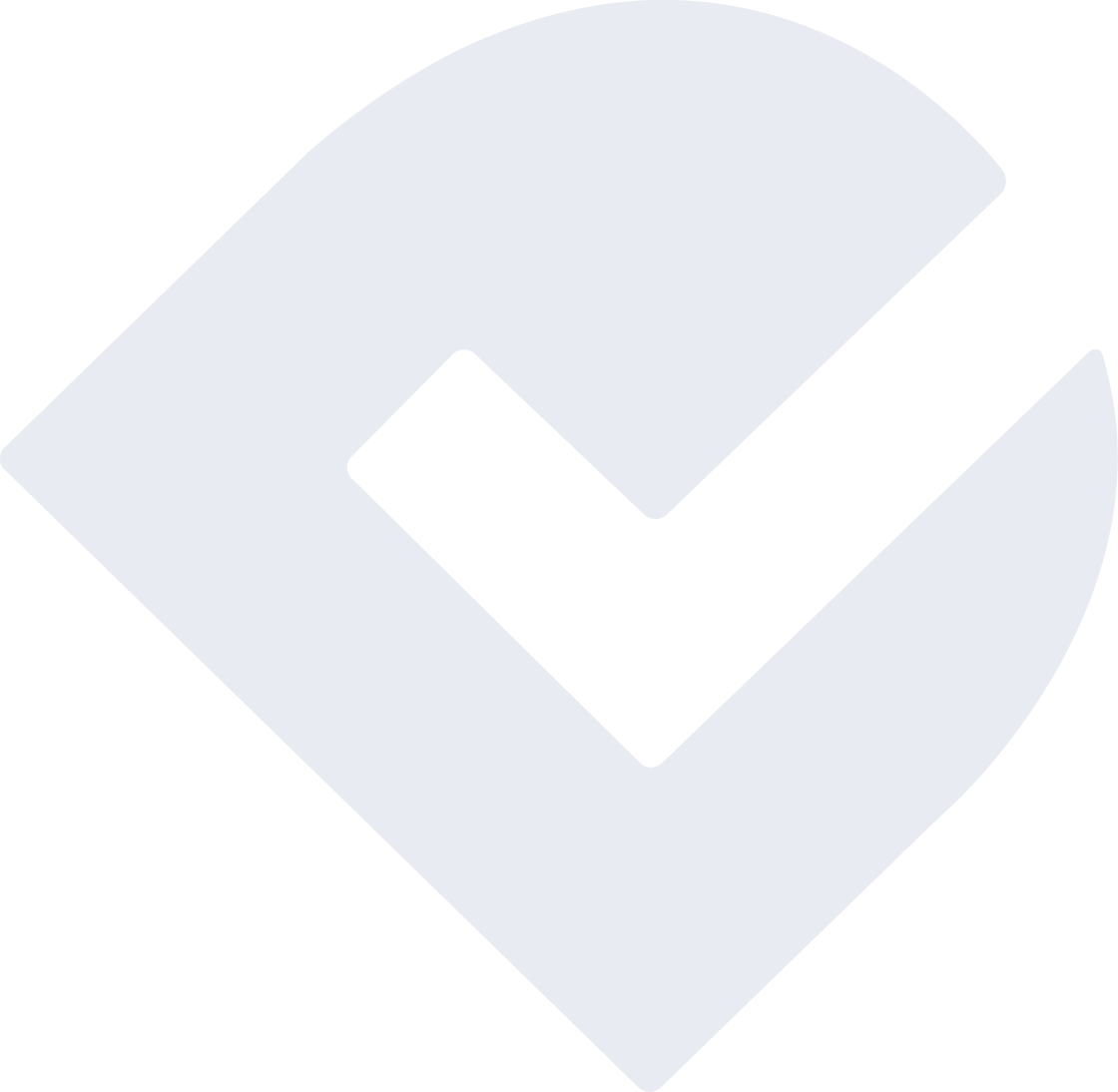 We are so excited
to be part of the DIEMlife family. Their values are in direct alignment with those of the Consortium and I'm confident that this platform will elevate our ability to enhance faculty and staff well-being at our member schools."

The actions you
took to launch and operate the COVID Cuse fund are remarkable and we are so grateful for your vision, passion, and support of Upstate during what has been a tremendously difficult time."
DIEMlife gave us a
new and exciting way to interact with our donors.
Instead of processing gifts as transactions, we were able to offer our supporters a unique donor experience inclusive of an online community of like-minded people."

President,
Upstate Medical University

GMHEC,
Employee Well-being Program Coordinator

Kips Bay Boys & Girls Club,
Director of Development

Kelvin and Winston… meet the world
Studying violin taught me how to channel my passion through self-discipline and precision, and I have applied that spirit throughout my 20-year career as a professional coach and teacher.


The rigors of Juilliard and two decades of helping people meet their professional goals, achieve their fitness ambitions, and get their relationships back on the right footing were just barely enough preparation for my most important client.


Baby Kelvin, with little bro Winston looking on, recently accepted, however grudgingly, the challenge of eating his spinach and making that goal a reality.


Moms, we're in this together.


I ensure that the platform offers the kind of motivation and support that people come to expect from an experienced personal coach.


I bring the same focus to corporate decisions, where I balance Tim's vision with an emphasis on its practical development.
When I'm not in the office, you may find me testing my mettle on a 100-mile mountain trail, crawling through a 48-hour special forces-led challenge, pushing the limits of mental and physical endurance on a 67-hour Death Race.


If not, then I'm usually stepping up to my toughest challenge of all: teaching a toddler Korean before I've learned it myself, while helping perfect his brother's baby-battle-cry.


DIEMlife reflects my devotion to personal growth through goal-setting and hard work: I value grit and resilience above all. All of that thinking is informed by 20 years of experience, where I specialized in business innovation and technology-driven growth.


Building and guiding start-ups was a different kind of daredevilry, but closely related in some ways—you'd be surprised what you can learn about project management in the midst of some of the world's most grueling races.
We're a family of four now, and the parenting Quest is the most challenging and rewarding and exhilarating of all. Between bath time with baby and Korean classes with Kelvin, every day is a Quest!


"I also answer to Sewan, my Korean name, or Big K, but I like to think of myself as the power behind the throne." - Kelvin


"I've been doing Quests since before I was born!" - Winston


We've been paying close attention to our parents and someday we're going to make it happen too!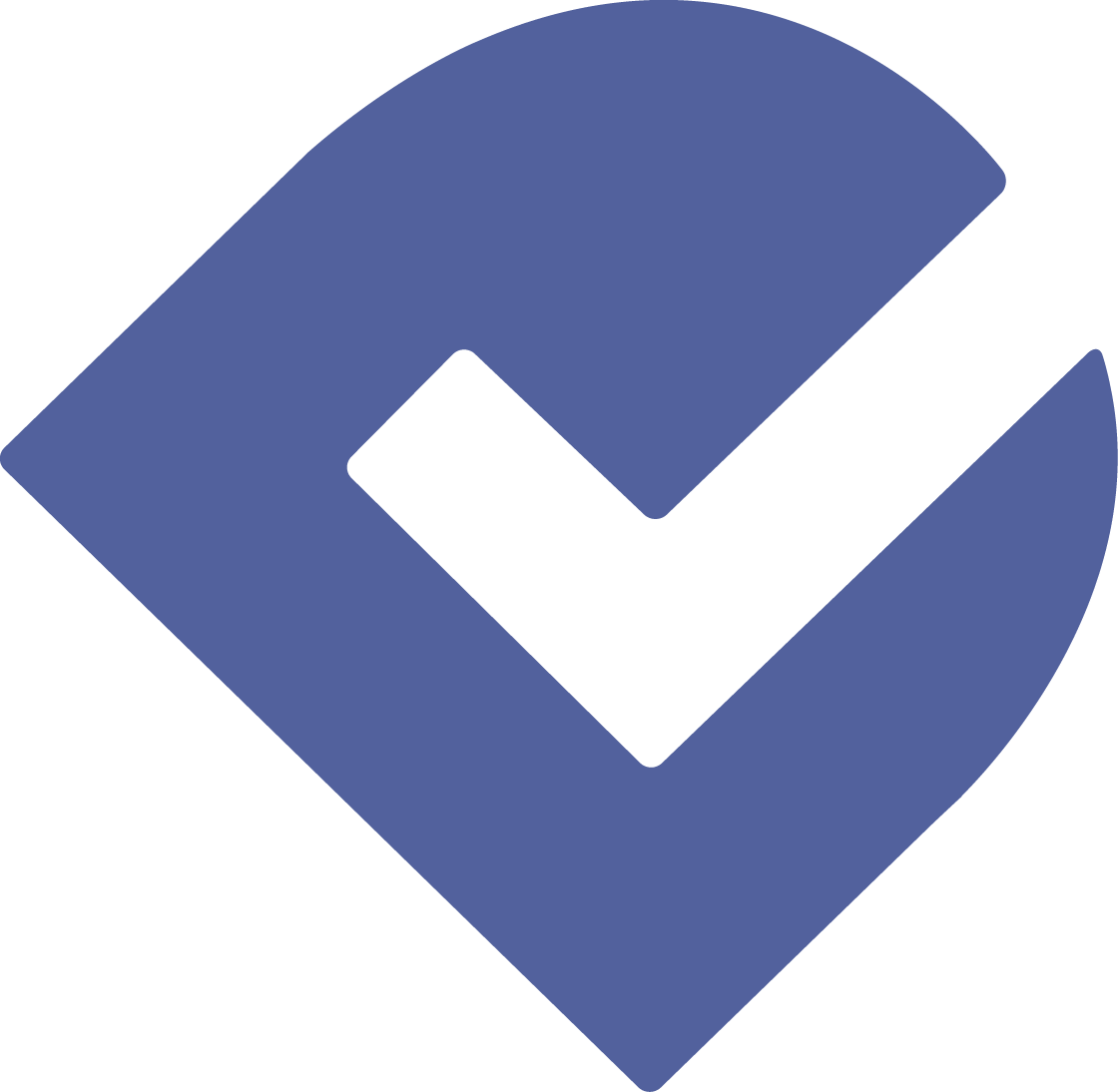 Copyright © 2021. All rights reserved.